Category Archives:
Children
It's good to be back!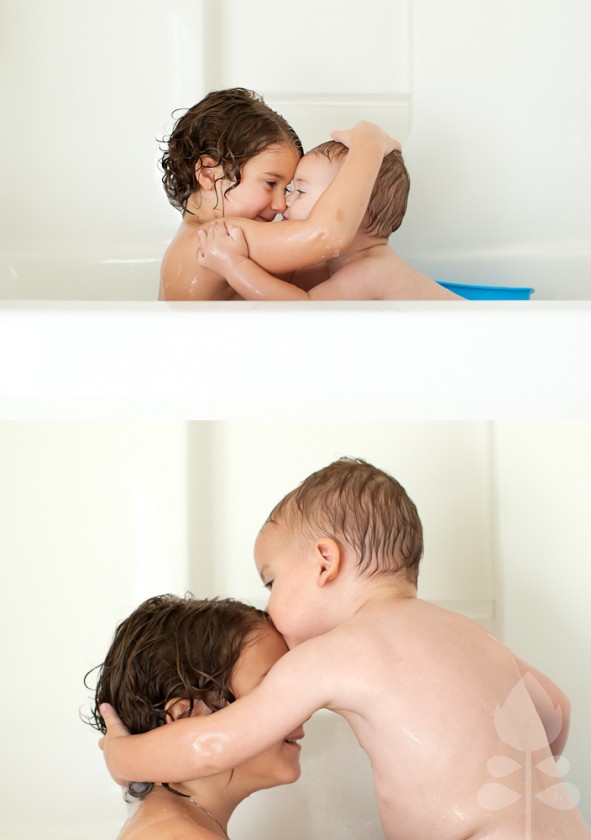 LOVE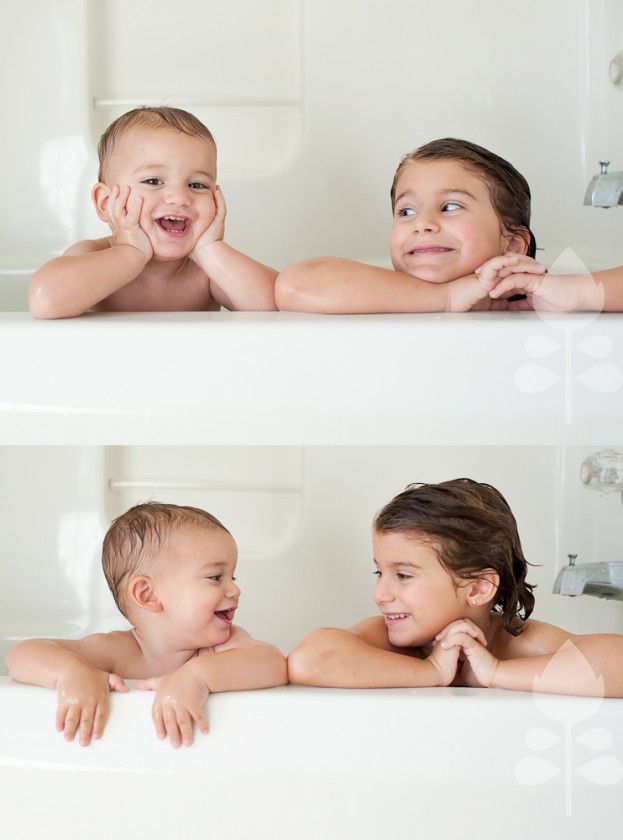 PEACE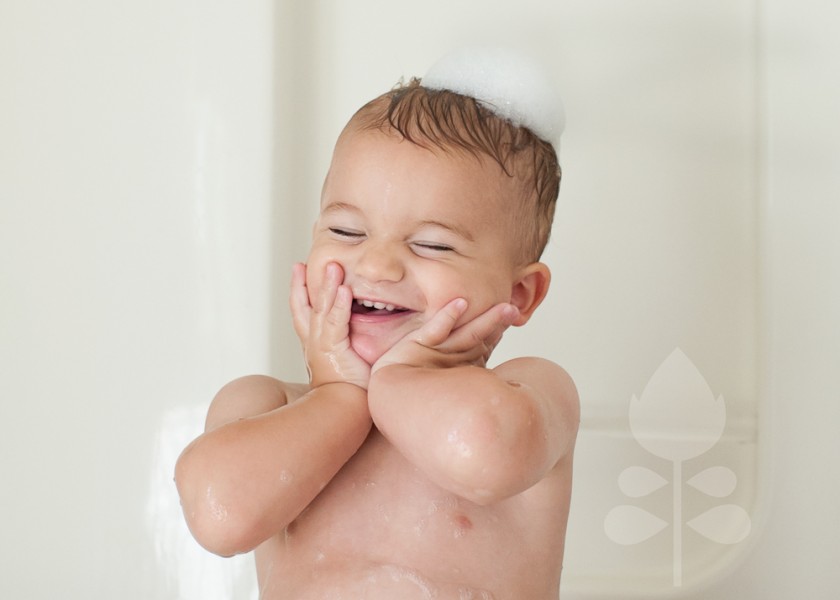 JOY
The mere presence of little ones (not to mention adorably Halloweened-up little ones), during this week of sadness and loss, has brought so many smiles and such joy.  A difficult week is ahead for my family, but we are all together and faith-filled and will get through this.  During times like these, you can't just curl up cry all day when you are a mother.  Children have needs and it is a blessing to be needed, especially now.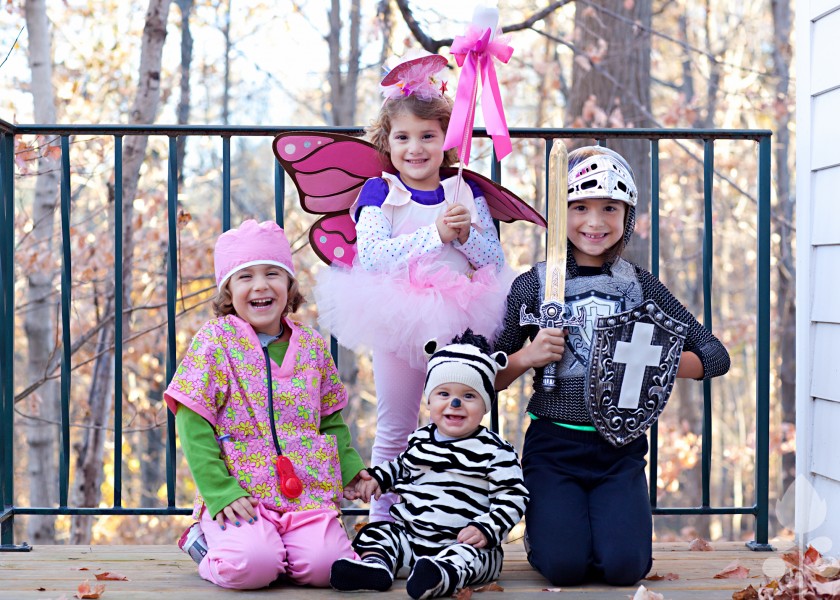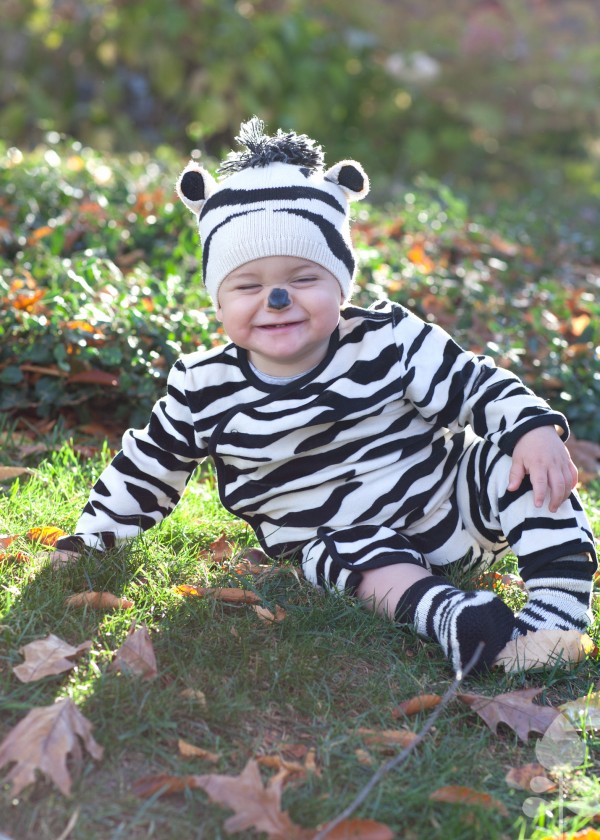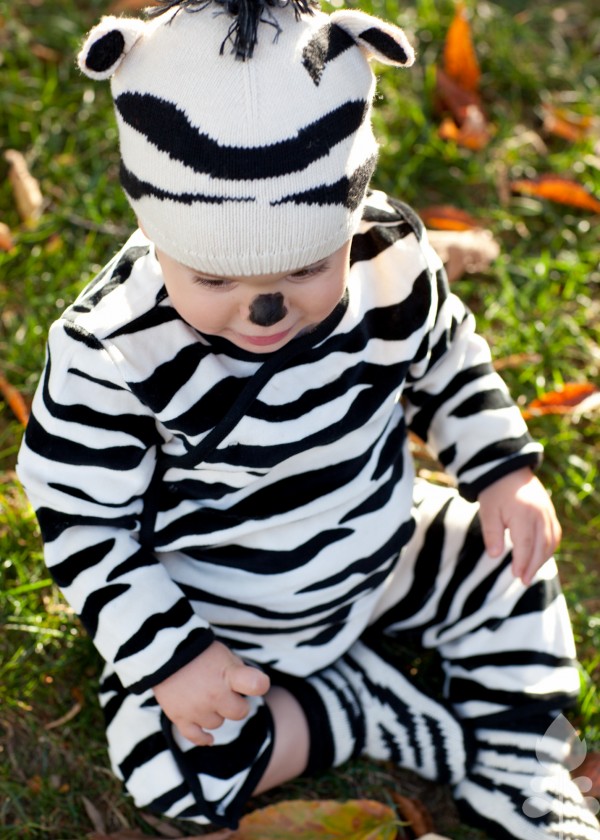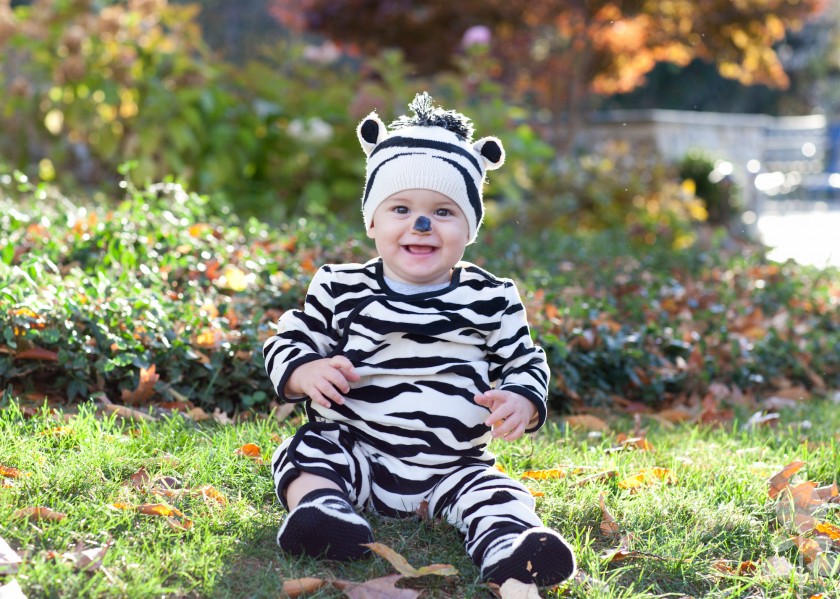 Little R has been patiently awaiting her birthday date (a tradition we have recently started).  Today was R's birthday date with Mommy!  She had big plans, indeed!  We painted pottery together, stumbled upon an amazing dollhouse museum, enjoyed a delicious lunch (with hot chocolate for my girl) and topped it off with a mani/pedi!  R is such a sweet, selfless and joyful little girl.  What a gift she is in our lives.  What a precious, precious gift.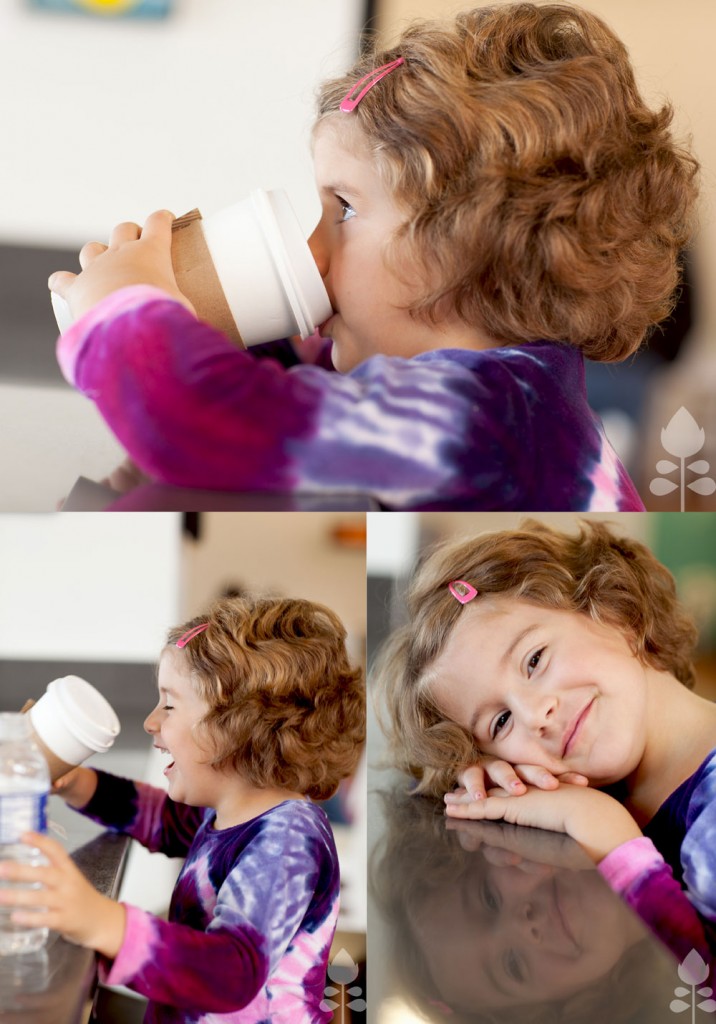 V had a little ballet performance this morning and was able to wear her Halloween costume.  She not only wanted to be a fairy, she wanted to be the Tooth Fairy!  Guess who had to figure out how to make that happen?  It was actually a really fun project and she was thrilled with the results, which is all that matters, right?  She was very poised in her class today and seemed to enjoy every moment.  It was an added bonus that her grandmother (my Mom) came to watch.
Don't forget to "like" Little Flower Photography on Facebook.  Tab on the left!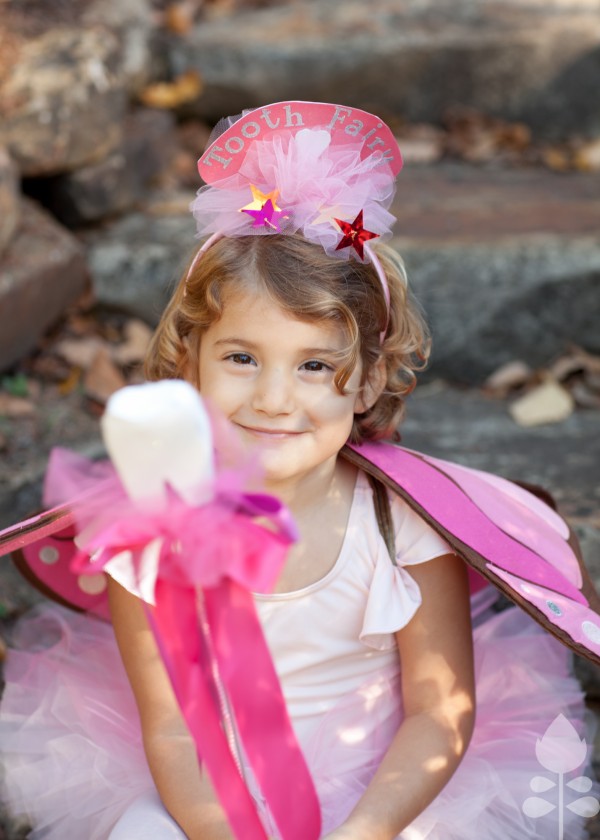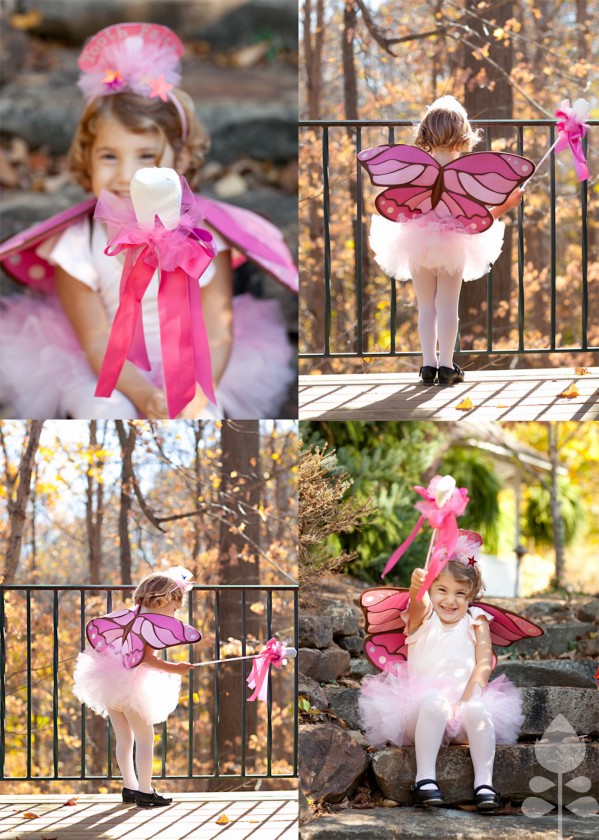 I realize this is supposed to be Wordless, but I'm so excited because my external hard drive (with lots of my favorite summer memories) had completely crashed  and was recently restored!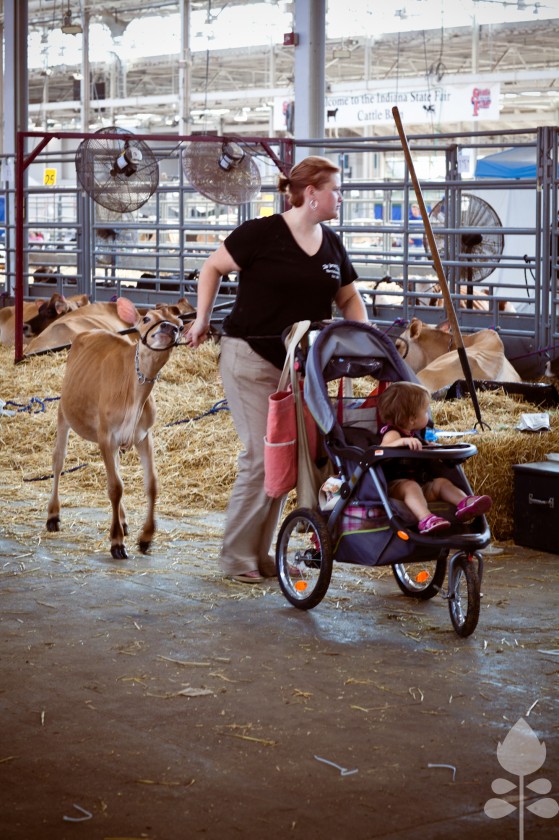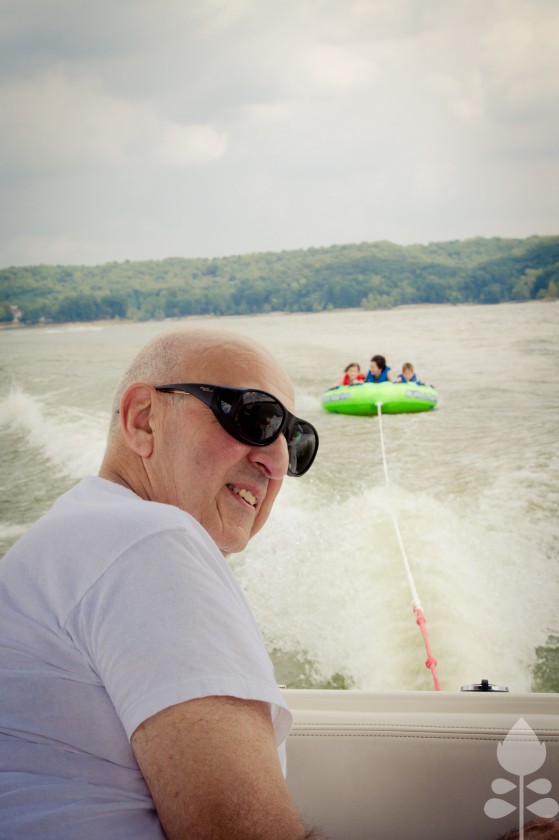 A weekend away and look what happens!  I mean it was frightening!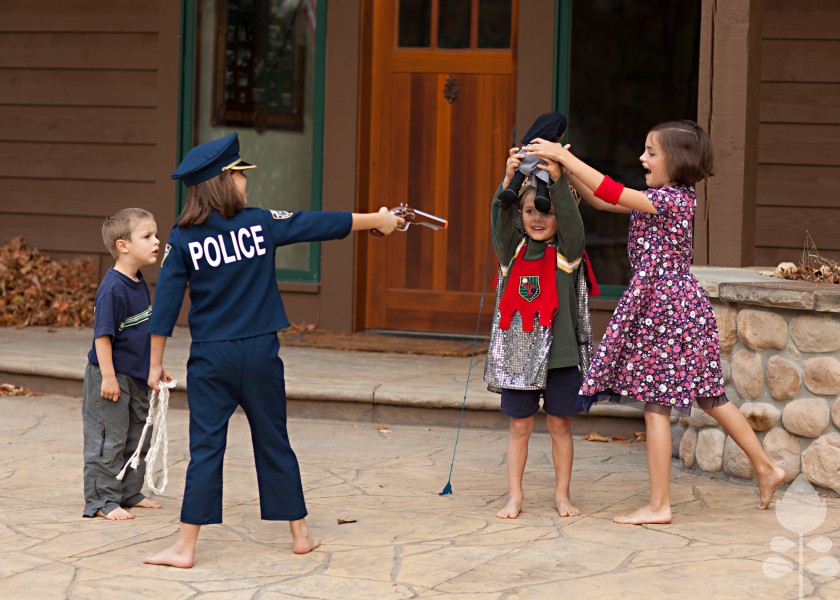 Thankfully, we had a police officer who was prepared for anything (including a flood!).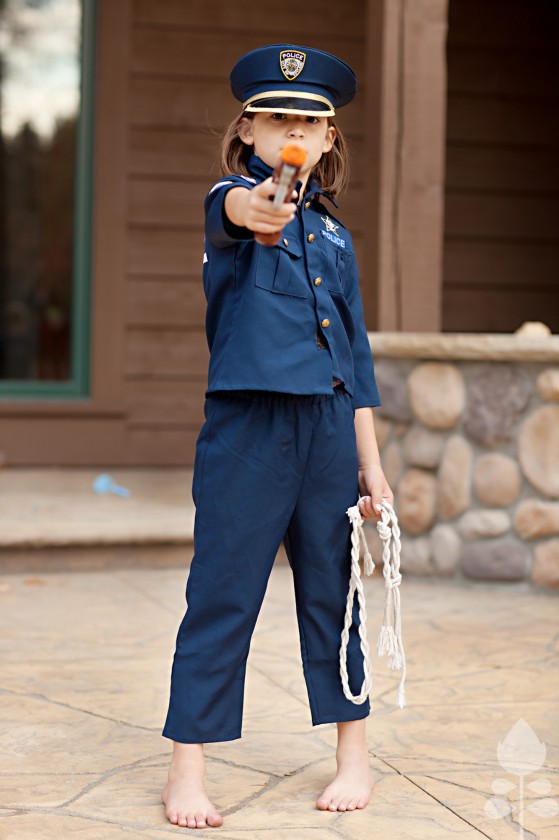 Take a good look at the criminal pictured below.  He is still on the loose and is armed with lots and lots of cuteness!