Category Archives:
Friends
A weekend away and look what happens!  I mean it was frightening!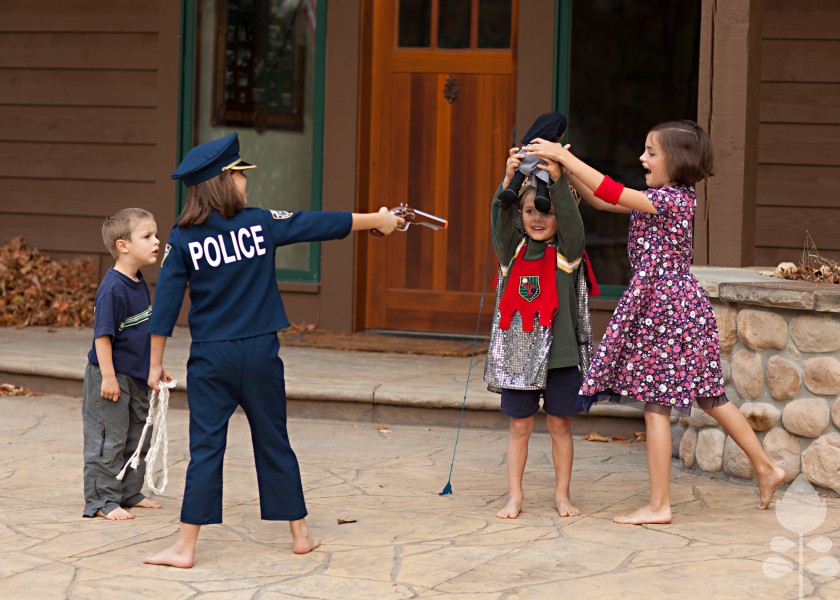 Thankfully, we had a police officer who was prepared for anything (including a flood!).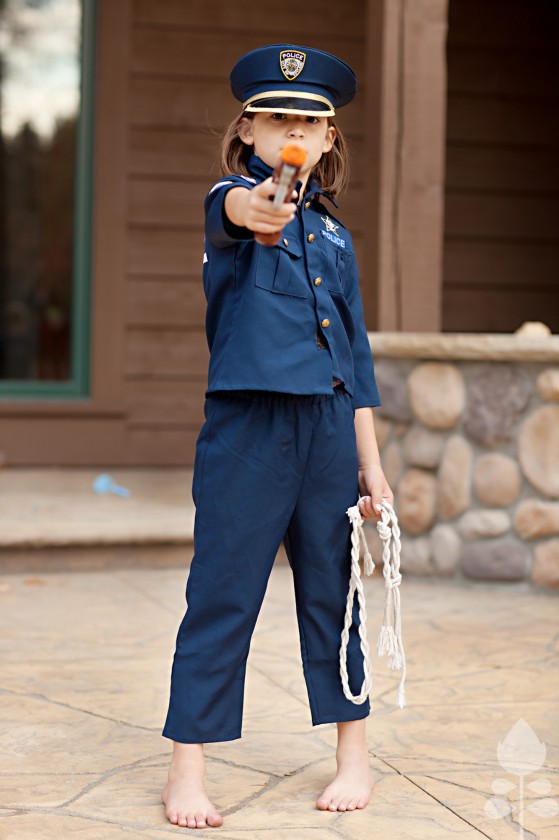 Take a good look at the criminal pictured below.  He is still on the loose and is armed with lots and lots of cuteness!