Category Archives:
Siblings
I'm trying to get the hang of being a mother of 5 children. The toughest for me is having a toddling, 2 year old boy. He is a delight and his energy and enthusiasm are endless. I must admit being a little nervous about S's reaction to his new little brother, as well as his behavior toward him. He has been nothing but gentle, concerned and loving. He will hear the baby cry and make sure that I know that he is crying. He will rub his head and say, "Otay, baby." I am sure they will be good, good pals.
Motherhood, while (I believe) it is the toughest job on the planet, is also the most fulfilling. At the end of the day, as I assess it all, I fall asleep smiling at the bountiful blessings that come with my vocation. I am loved. I am blessed.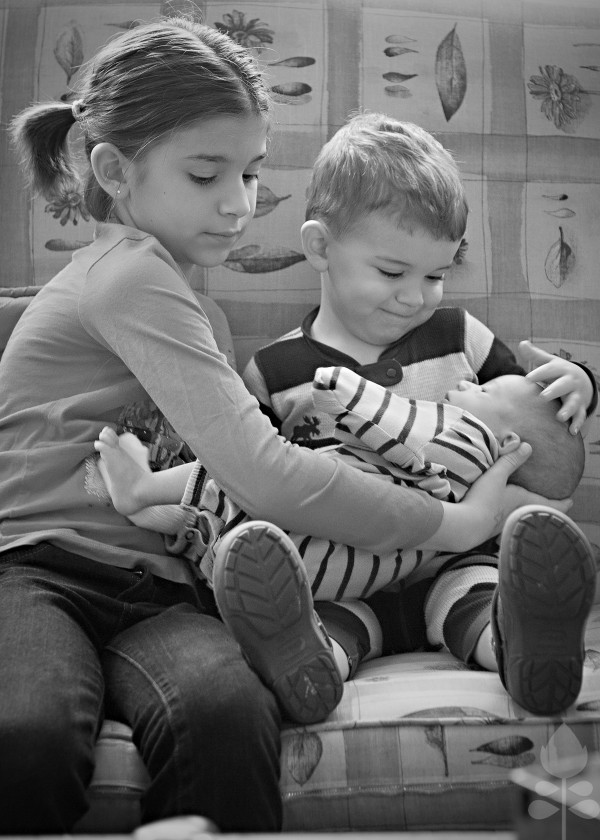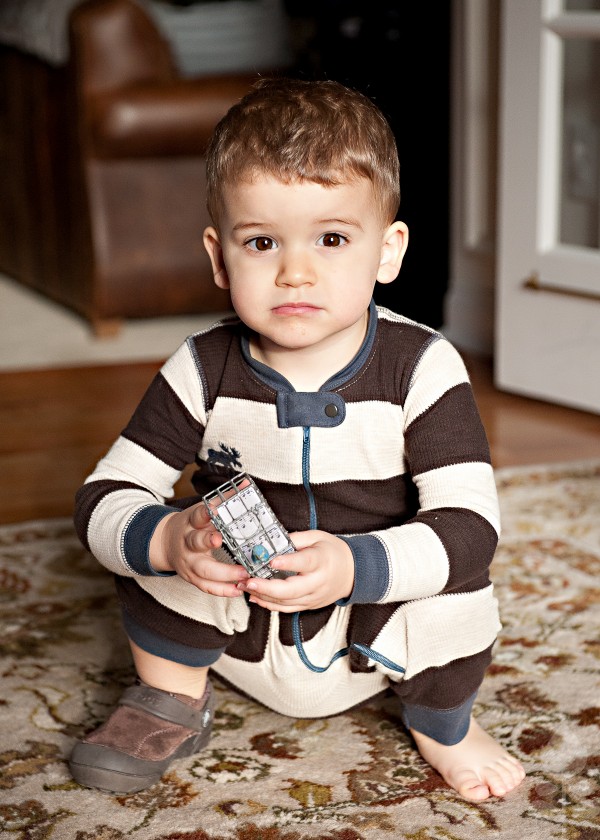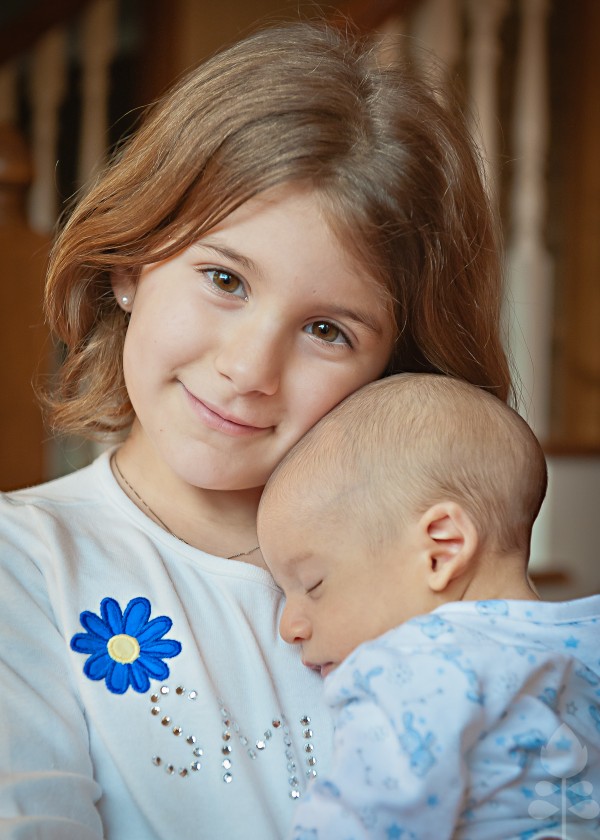 I had the privilege of photographing the beautiful children of a high school classmate of mine.  The shoot turned out so well, that I couldn't resist posting a teaser for you, Kelly.