Category Archives:
Toddlers
My boy is all about things that go. What boy isn't? Among his favorites are, of course, trains. We took him to the local train tracks for his 2 year old photo shoot. He thought it was pretty fantastic that he could play with his trains on the real tracks!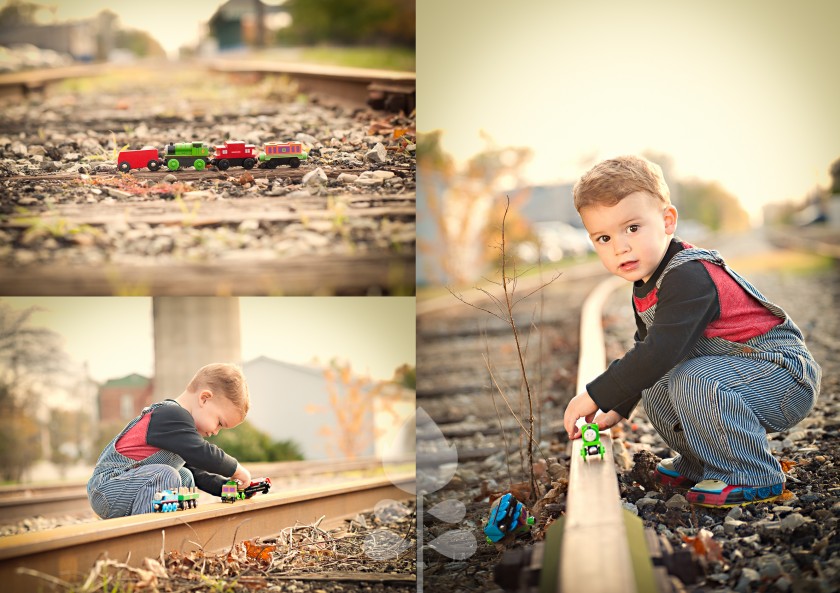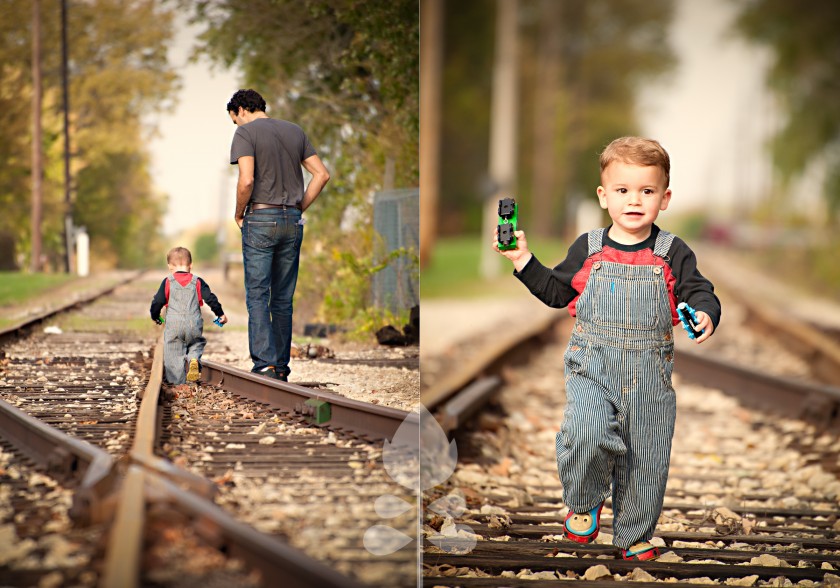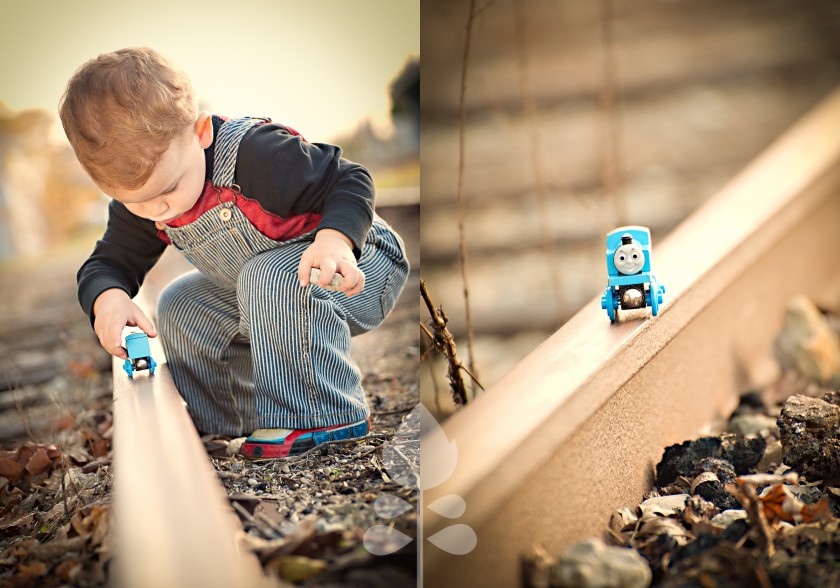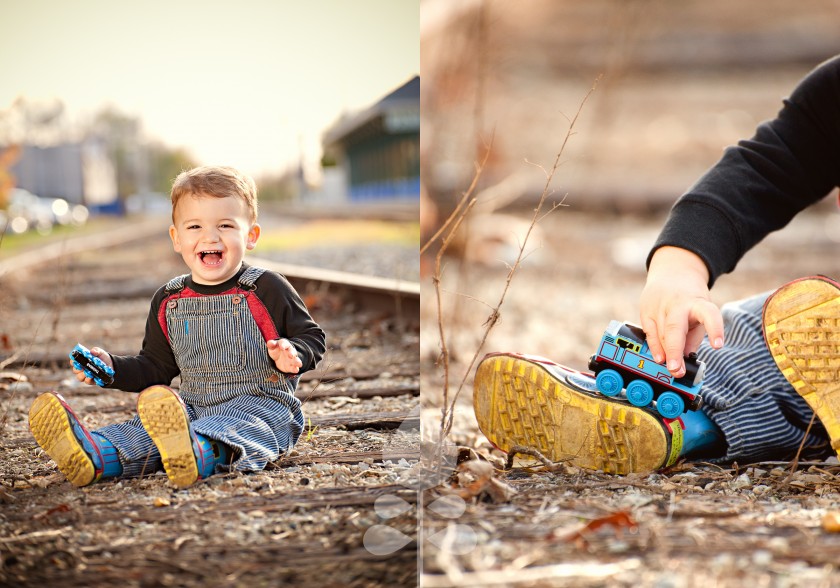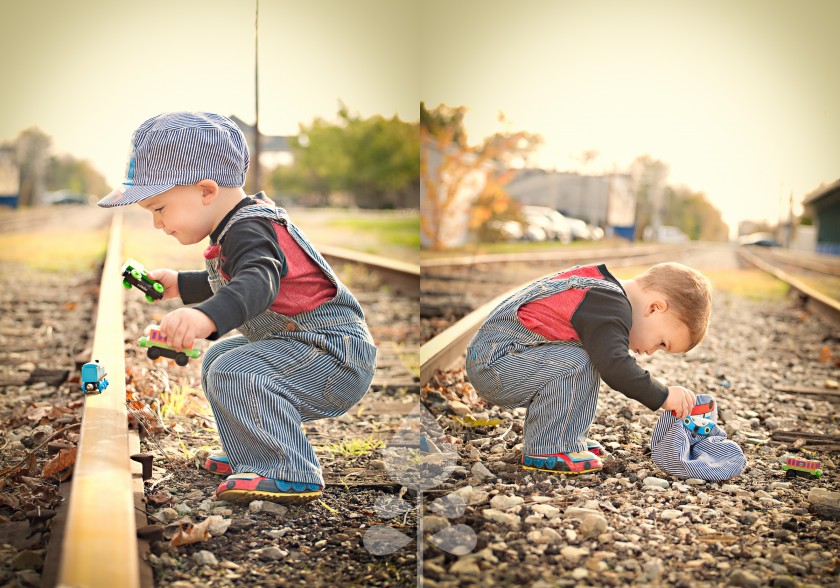 S made a brilliant discovery at the soccer fields this morning–MUD!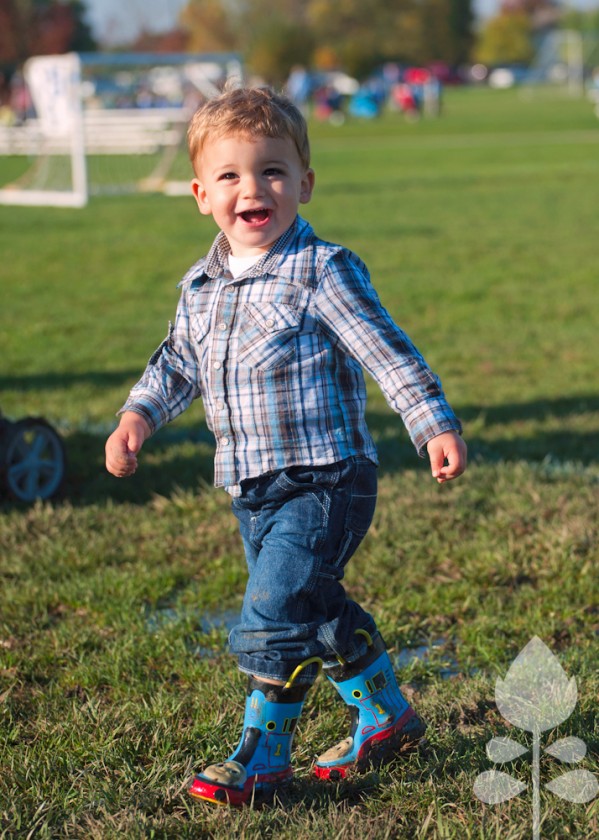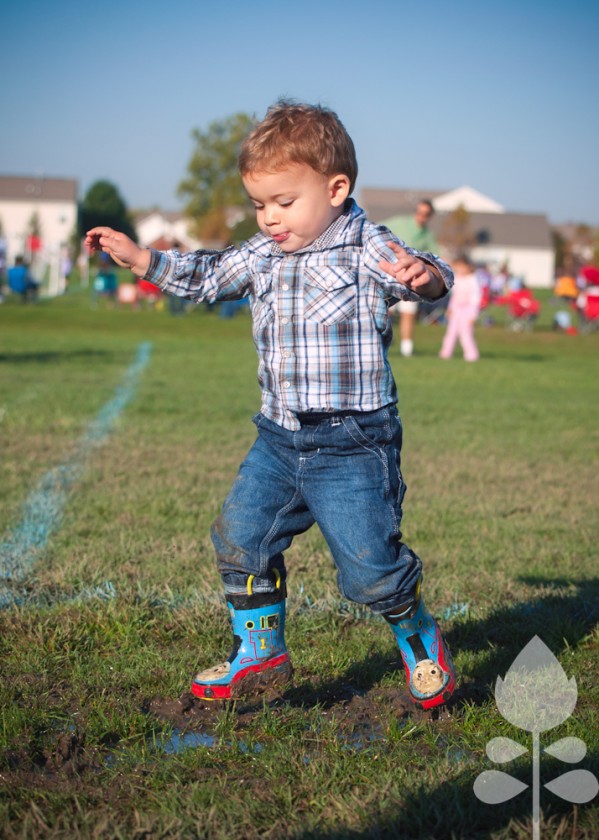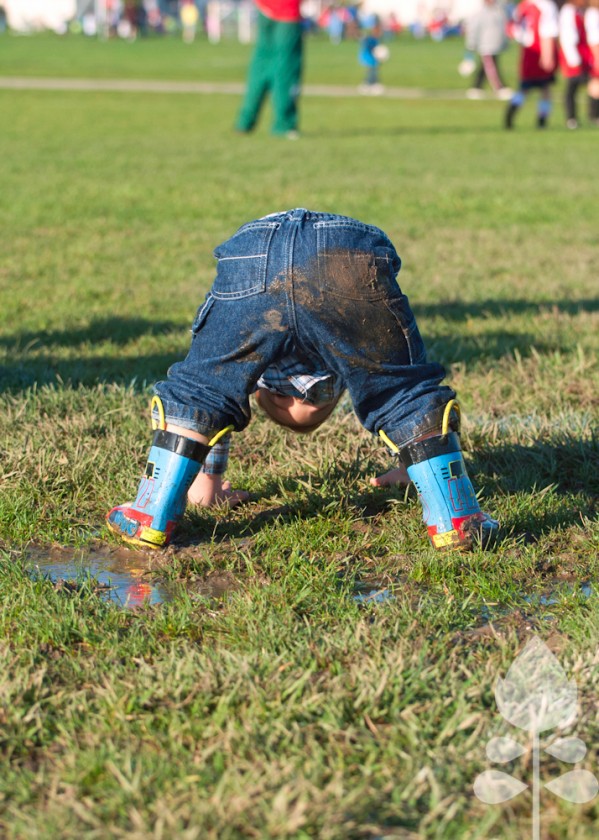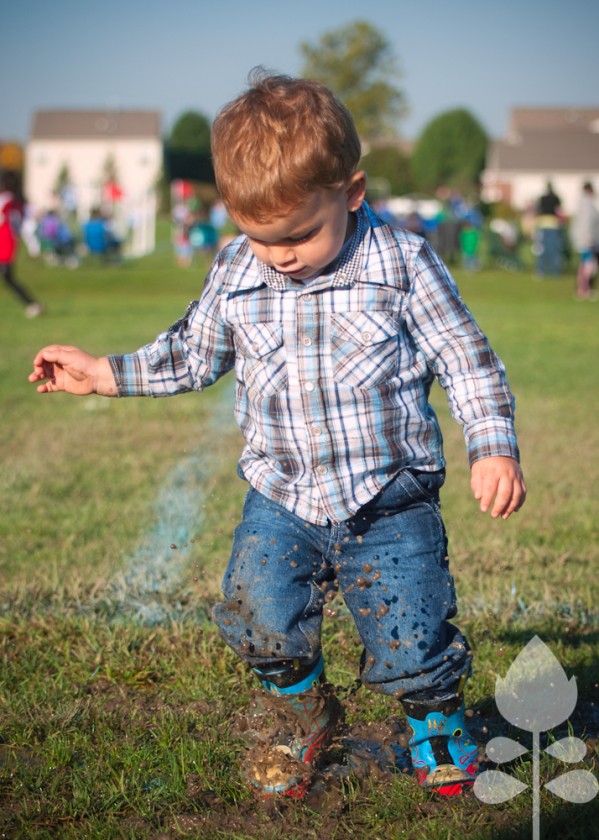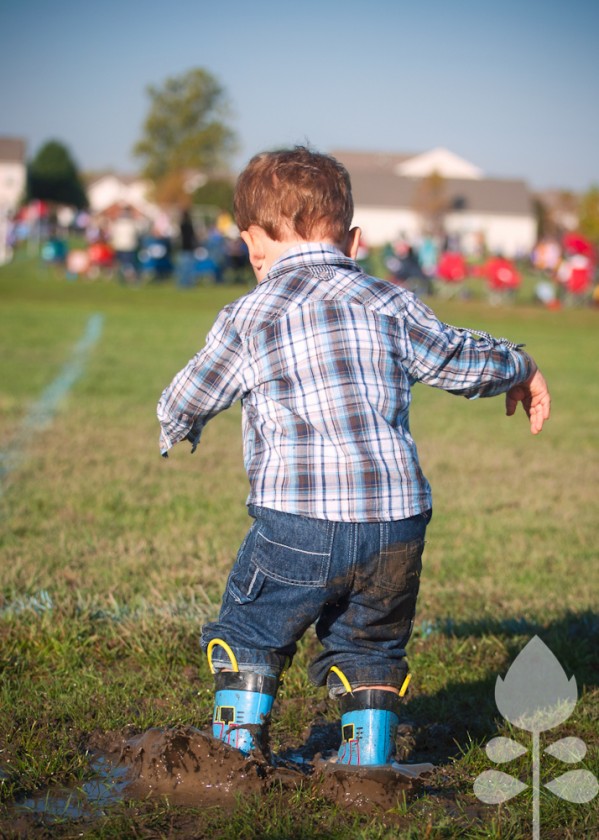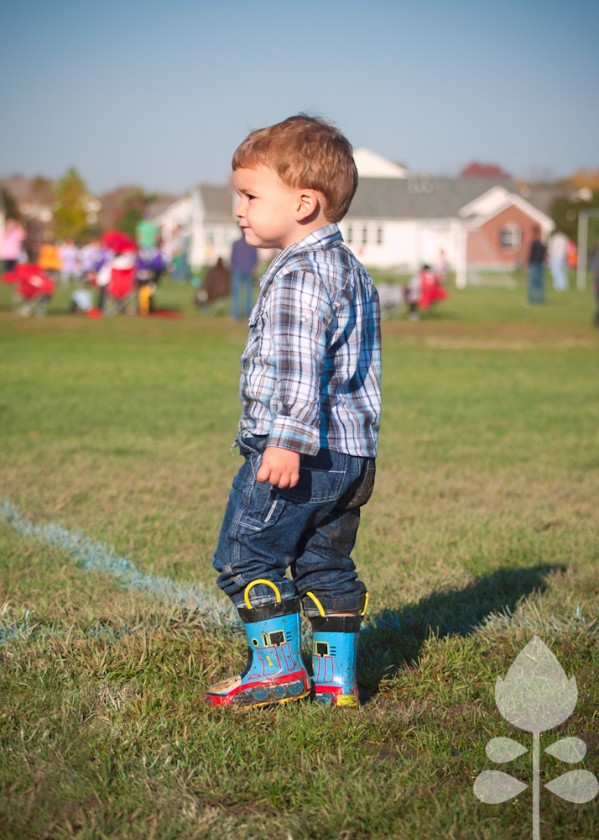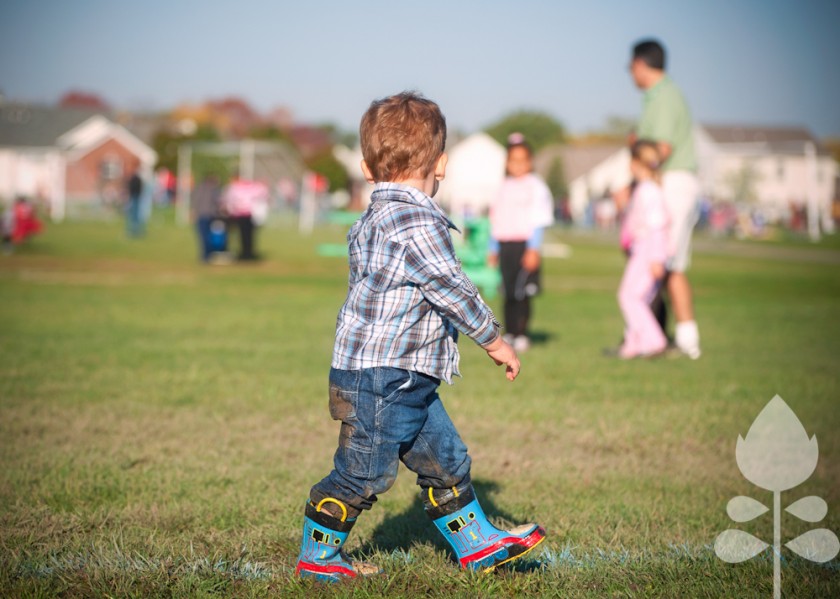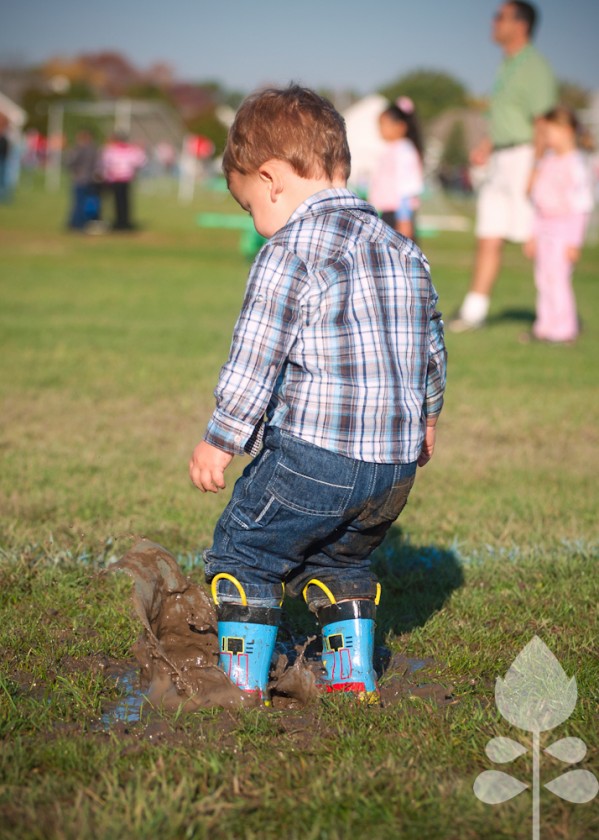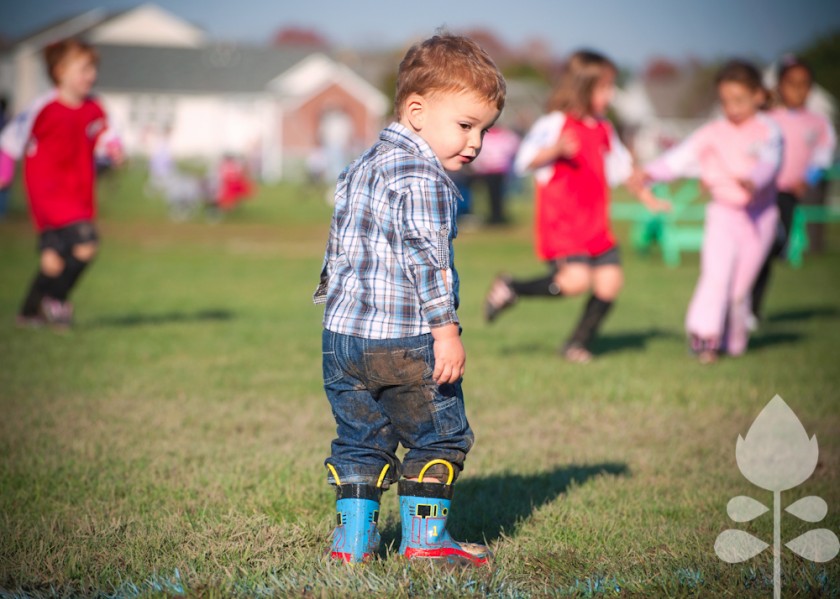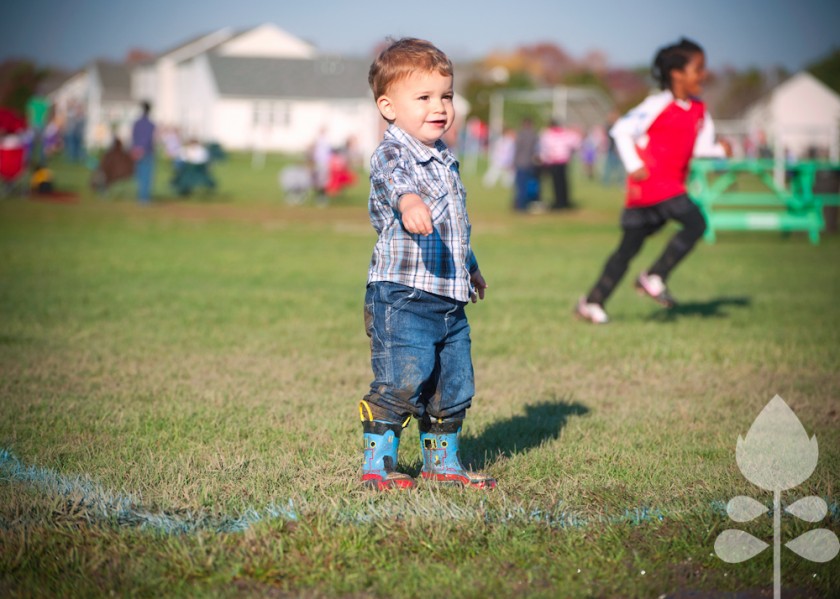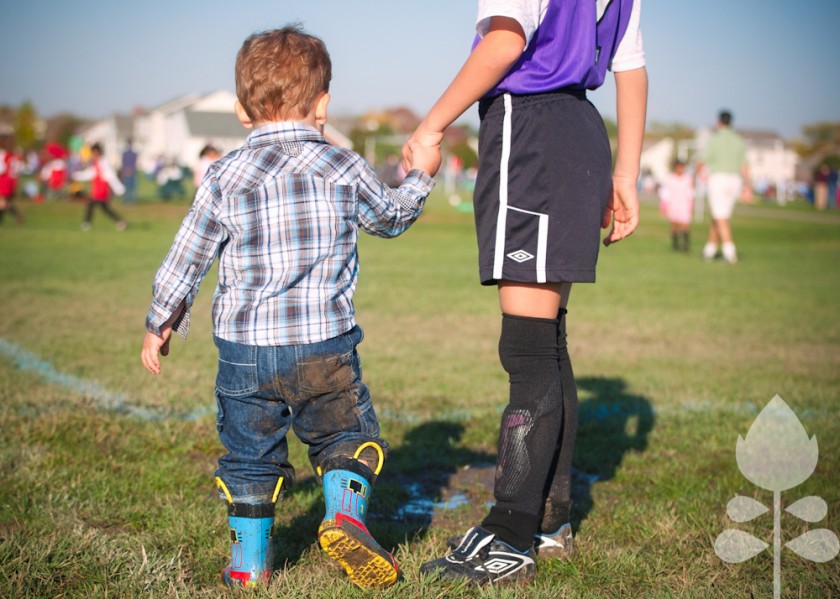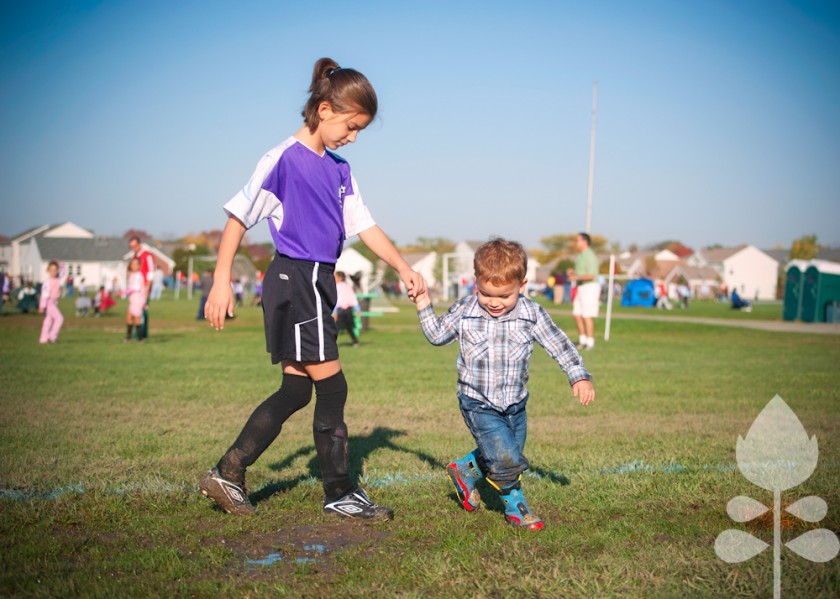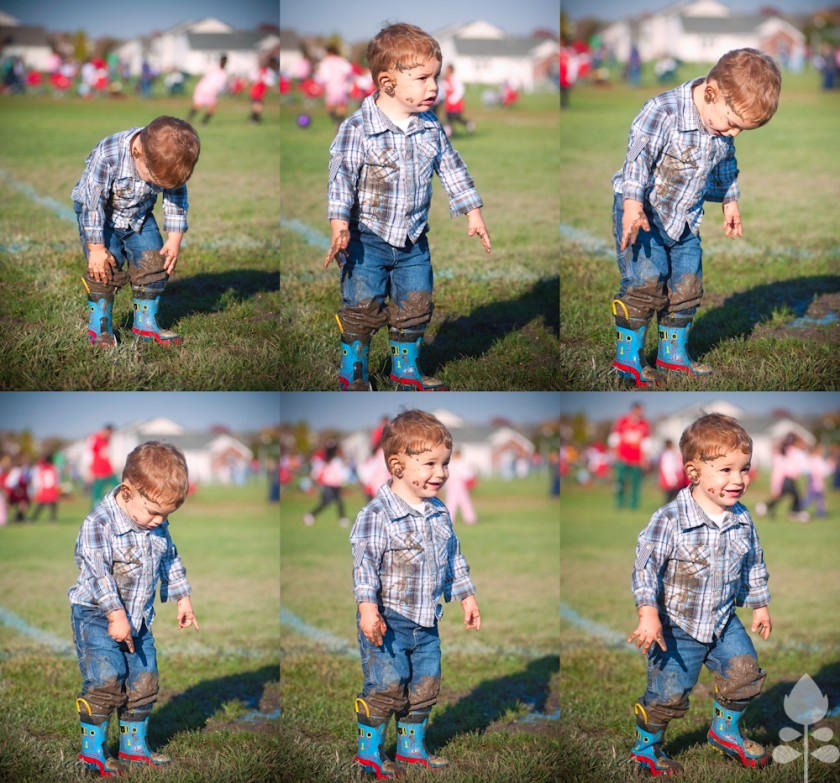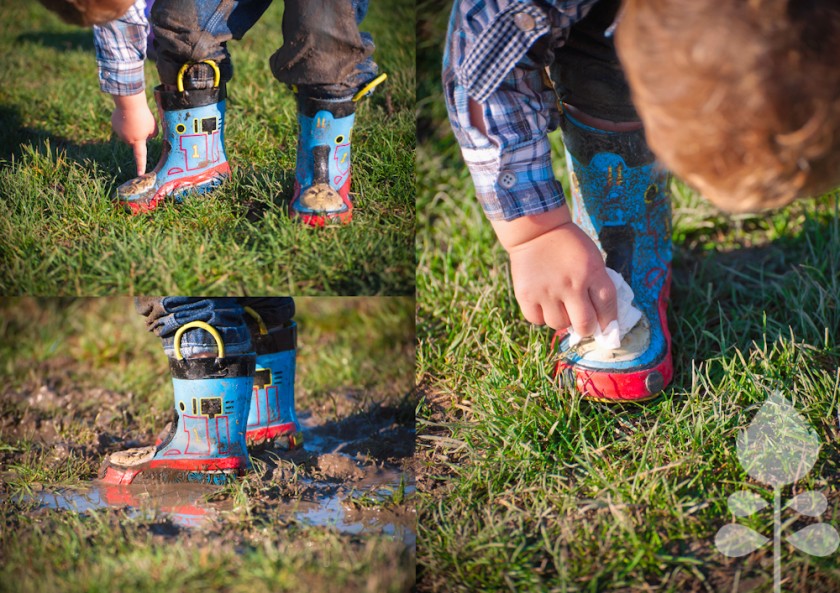 I had the privilege of photographing the beautiful children of a high school classmate of mine.  The shoot turned out so well, that I couldn't resist posting a teaser for you, Kelly.